Fast Auto Glass in Vermillion, SD
Always at your service.
We're an auto glass and window care company. All of our work is insurance approved and guaranteed.
Contact us today for a free estimate!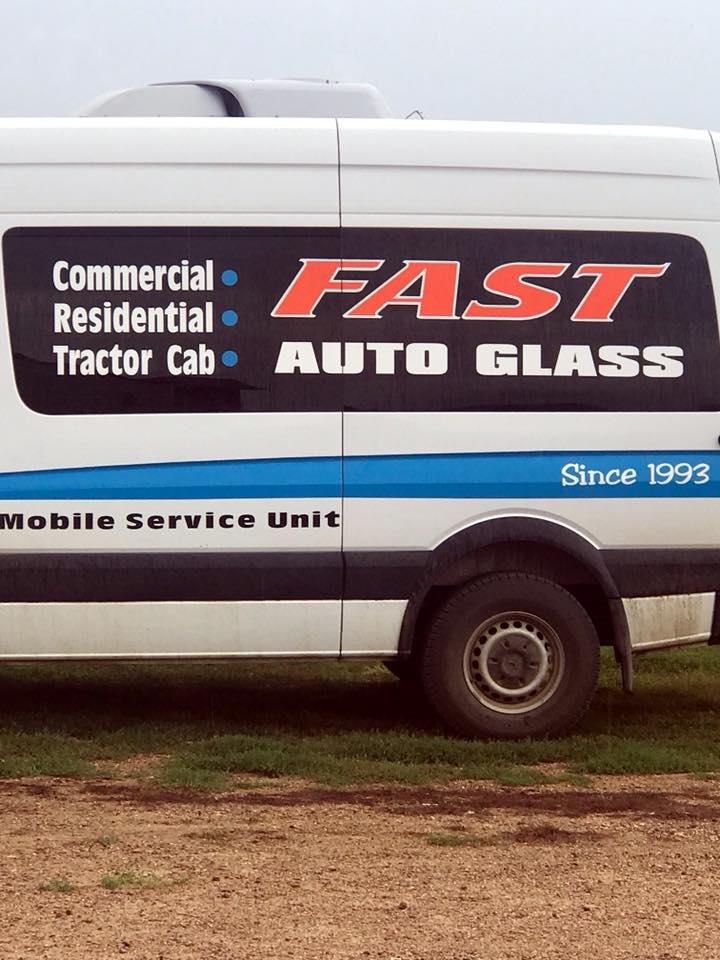 ABOUT US
Since our founding in 1993, we've worked with thousands of clients throughout the area. Great service begins and ends with experienced and friendly professionals, which is why we put so much consideration into selecting only the best to join our team. We complete projects efficiently and go above and beyond to form lasting relationships with our clients.
Fast Auto Glass is committed to getting the job done, especially when it comes to this service. You can count on us to be professional, timely, efficient and make sure you're satisfied every step of the way.
AUTO GLASS REPAIR & REPLACEMENT
Since its founding, Fast Auto Glass has been one of the most trusted names in the industry. Hire us for this service and learn how we cater to the needs of each client, ensuring the results you need and deserve.
RESIDENTIAL & COMMERCIAL WINDOW REPAIR & REPLACEMENT
We aren't just auto glass! House windows, mirrors, patio door glass and screenwork! We do it all!
PROFESSIONAL SERVICES
You can count on Fast Auto Glass to not only meet, but exceed all your needs and requests. Learn more about the services we provide below, and let us know if you'd like to learn more about a specific offering.
Contact Us